Untangling Enterprise Software Development
Information, Discovery, Analysis, and Artificer
Brett Meyer
Artificer, Project Lead
Senior Software Engineer, Red Hat
Typical enterprise software development...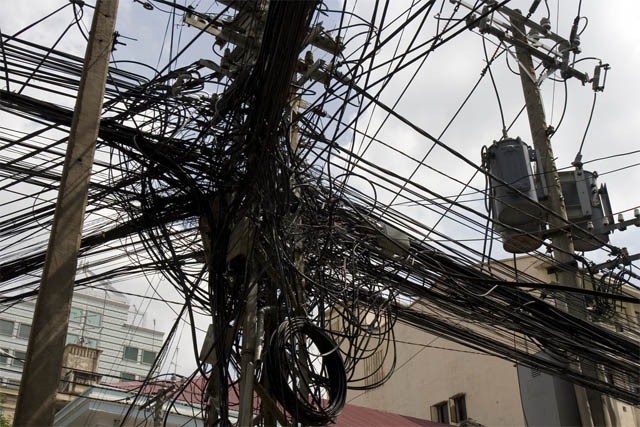 The Problem
Companies, teams, individuals
Tangled mess of "stuff"
Information, metadata, and "artifacts"
More Problems
Re-use and prevent duplicated efforts: hard
Understand how everything connected, related, dependent: really hard
Minimal "breaking things" (early detection): extremely hard
Even Worse
Same problems, but within granular content of artifacts
Ex: XSD type declaration <-> WSDL message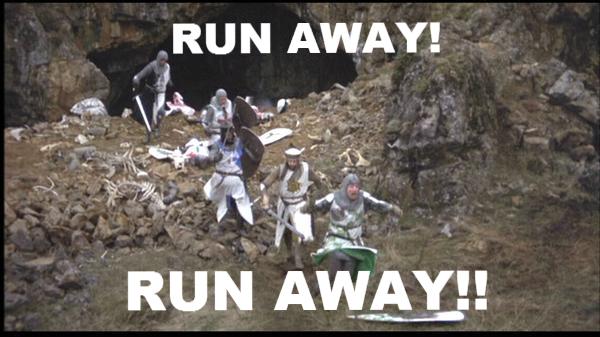 Oh So Many Problems
Tends to include a wide variety of bits
Files, including granular content
Files, no granular content considered
Custom metadata for each file
Logical, metadata-only "artifacts" (information)
Your Frustrations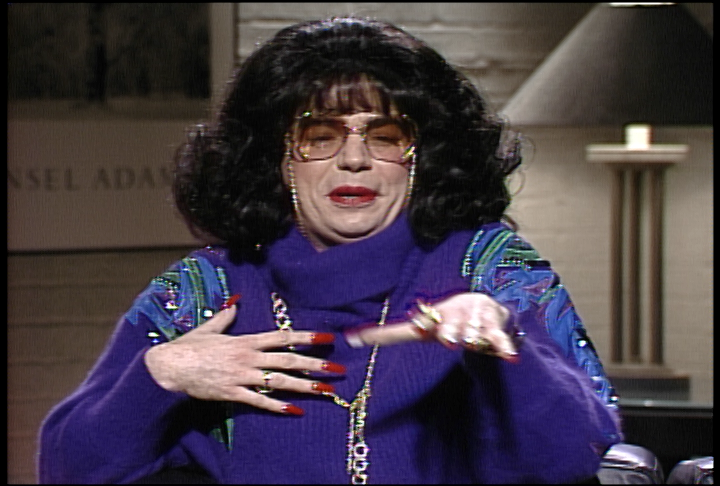 (Hoping someone actually understands that reference...)
What's Needed?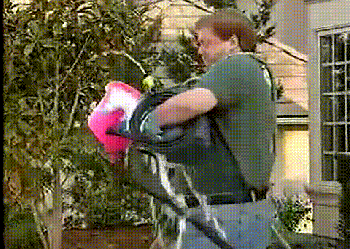 Discovery & Re-Use
Has this file/capability/project been created before?
What pieces could I reuse?
Who's responsible for this piece?
How do I even find the pieces when everything is so desperate?
Impact & Dependency Analysis
Who uses this artifact?
How does this artifact fit into the larger picture?
If I change this file, who's affected?
If I change this specific element in a file, who's affected?
"Bigger Picture" Analysis
How does this artifact fit into our projects?
How does this artifact fit into our organization?
Hierarchical Classification
"Tags", but more to it...
Hierarchical ontologies
Lifecycle Management
Thin interfaces only!
Workflow utility
Auditing
Show me how this artifact has changed over time
Show me who all changed this artifact
What has worked for your organizations?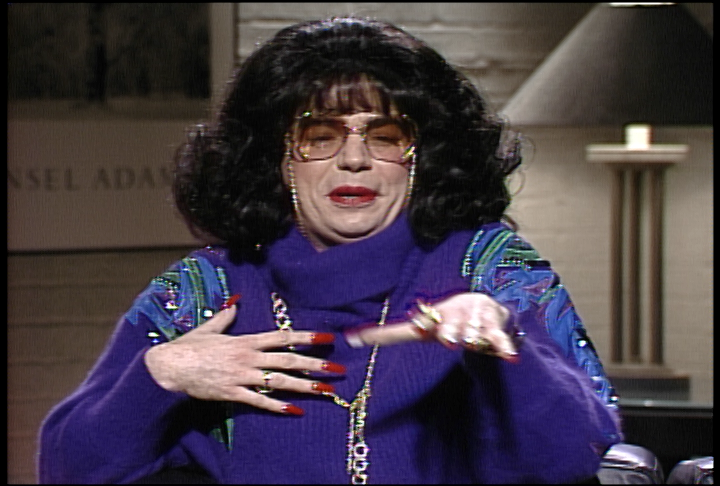 Disclaimer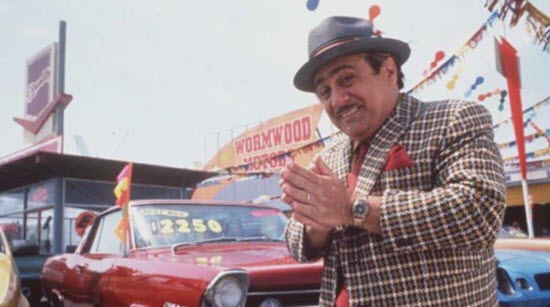 No one likes sales pitches...so it won't be.
General discussion of approaches, using Artificer as an example
But it is pretty sweet...
This is a discussion and fact finding mission!
Artificer Overview
100% open source project, backed by JBoss/Red Hat (Apache license)
Formerly "Overlord S-RAMP"
Nearing 1.0.0.Final
Lots of awesome features on the roadmap
Common Data Model
Desperate information
Extremely varied
Vital: normalizing into common data model

Abstract and flexible
Powerful and all-encompassing, OOTB
Extendible
Common Data Model (cont'd)
Physical and logical artifacts
Interconnected (bi-directional)
Hierarchical
Common Data Model (cont'd)
"Modeled" metadata: provide the "core" data OOTB
Auto-detection of artifact types

Not just MIME!
"If file 'foo' is present in the archive, it's A. Otherwise, B."
"If the content includes 'foo', it's A. Otherwise, B."

Ad-hoc metadata
Common Data Model (cont'd)
"Primary": main artifact
"Derived": logical artifacts pulled from primary content (ex: type declarations from XSD)
Derivation
Auto creates "derived" logical artifacts from the primary
Examples:

Type declarations in XSDs
Messages/ports/endpoints in WSDLs
Many more...
OOTB Data Types
Provide "enough" OOTB to be immediately useful
Examples:

Basic "document"
XML
XSD
WSDL
WS-Policy
Java
Office
(Artificer also provides plugins for other types of JBoss projects)
(Many more planned...)
Logical Data Types (Examples)
Service information
Teams
Metrics
Policies
Deployment information
Relationships
Bi-directional
Between any artifacts
Relationship name
1..n targets
Relationships (cont'd)
Maybe the most important piece to get right
Relationships between both primary and derived
Support both automatic relationships and ad-hoc
Auto relationship examples: WSDL imports XSD, WS doc'd by WSDL, etc.
Classifications
Hierarchical "tags"
"Hierarchical" == powerful, especially for queries
Web Ontology Language (OWL)
Query Language
Encapsulates all areas of metadata
Can chain 0..n relationship paths
Full text search
Smart Constraints
Block certain actions
Much like SQL FK constraints
Preventing impacts > impact analysis
Extensibility
Compile-type contracts

Artifact "builders": derivation, custom metadata, etc.
Artifact type detection

Ad-hoc everything
Interfaces & Integrations
REST/ATOM
Web UI
SDKs
CLI
Others: EJB, JMS, etc.
Visualizations
Really hard
Useful for impact analysis and dependencies overview
Visualize the relationship graph
Need to be "smart" and show enough, but not too much
Artificer Specifics
Everything we just talked about!
"Not Just Another Repo"
Powerful data, powerful tooling
Can be nearly "auto everything"
Valuable info, relationships, context, etc. over simple repos
Artificer Specifics (cont'd)
Maven (& Gradle): Includes a Maven Repo "Facade"

Acts just like any other Maven repo
Publish and consume
Can replace your existing repo, or augment it
Artificer Specifics (cont'd)
Performant, vertically scalable, horizontally scalable

RDBMS + JPA (Hibernate) + Caching (Infinispan) + Indexed Search (Lucene/Hibernate Search)
JCR (ModeShape) + Infinispan
Planned: NoSQL + Hibernate OGM
Maybe: Graph DBs
Artificer Specifics (cont'd)
Mostly built on solid JBoss platforms:

Wildfly/EAP
Hibernate Family
ModeShape
Keycloak
Errai
Aesh
Artificer Specifics (cont'd)
OASIS S-RAMP

Fully-compliant with OASIS S-RAMP spec
...for now (fairly dead spec)
Foundation of data model, query syntax, and REST/Atom binding
Mostly SOA-centric
We extend well beyond the spec
Artificer Specifics (cont'd)
Docker (and therefore OpenShift V3)
IDE (Eclipse) integration, coming soon
Multiple extension point contracts, but...
...soon replacing with a new, powerful plugin architecture
Artificer Features & Ideas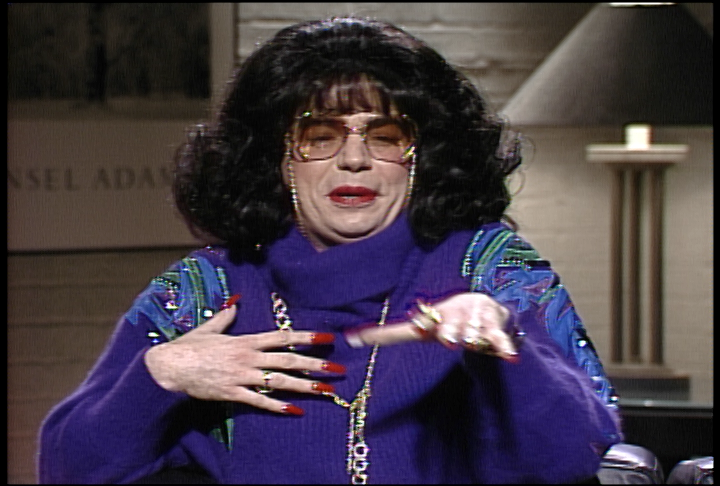 Out of Left Field
Software was the original purpose
Useful in many other ways
Any type of hierarchical, inter-connected information
Example: "Getting Things Done" (David Allen)